Featured Pets of the Month: Meet Mason and Marin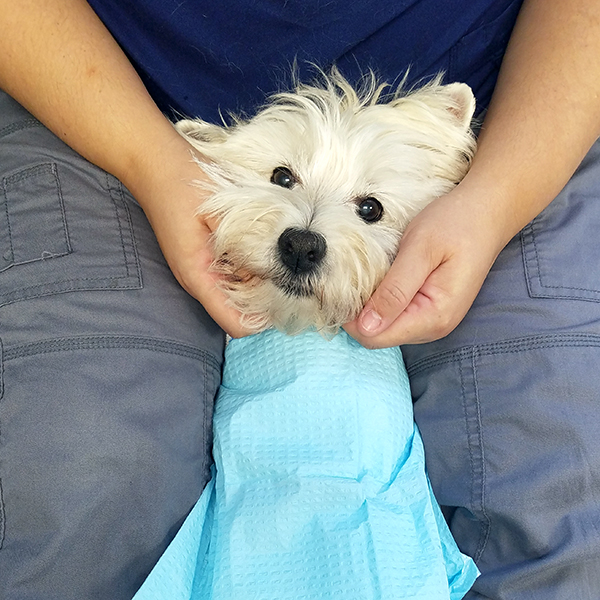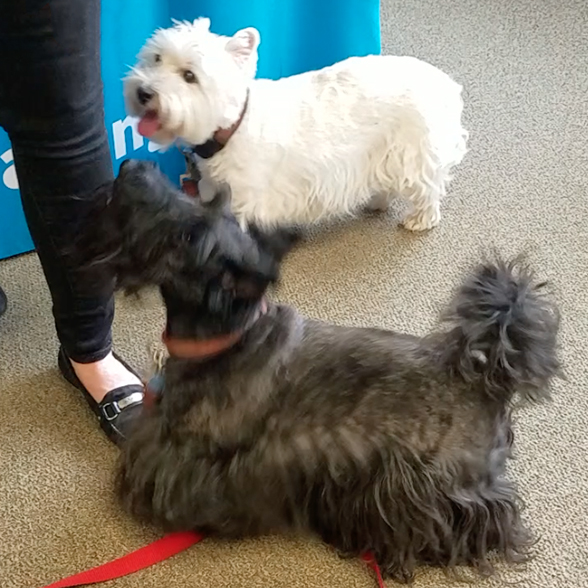 This month we have a double feature! Meet Mason, a Scottish Terrier more affectionately known as Scotties and his sister, Marin, a West Highland Terrier, more affectionately known as Westies!
These plucky breeds hail from the Highlands of Scotland! There is disagreement over whether the Skye Terriers mentioned in early 16th century records actually descended from the forerunners of the Scotties we know today, or vice versa. It is certain, however, Scotties and West Highland White Terriers are closely related. Both their forefathers originated from the Blackmount region of Perthshire and the Moor of Rannoch. Scotties were originally bred to hunt and kill vermin on farms and to hunt badgers and foxes. Westies were originally bred to hunt small rodents on the farms and homesteads.
Scotties were introduced to the U.S. in in the early 1890s, but it was not until the years between World War I and World War II that the breed became popular. The Westie was imported into the United States just 100 years ago in 1907–1908.
The most familiar Westie in the U.S. would be the one used as the mascot of the "Cesar" brand of dog food!
Scottish Terriers have won best in show at the Westminster Kennel Club Dog Show more than any other breed except for the Wire Fox Terrier, a total of nine times!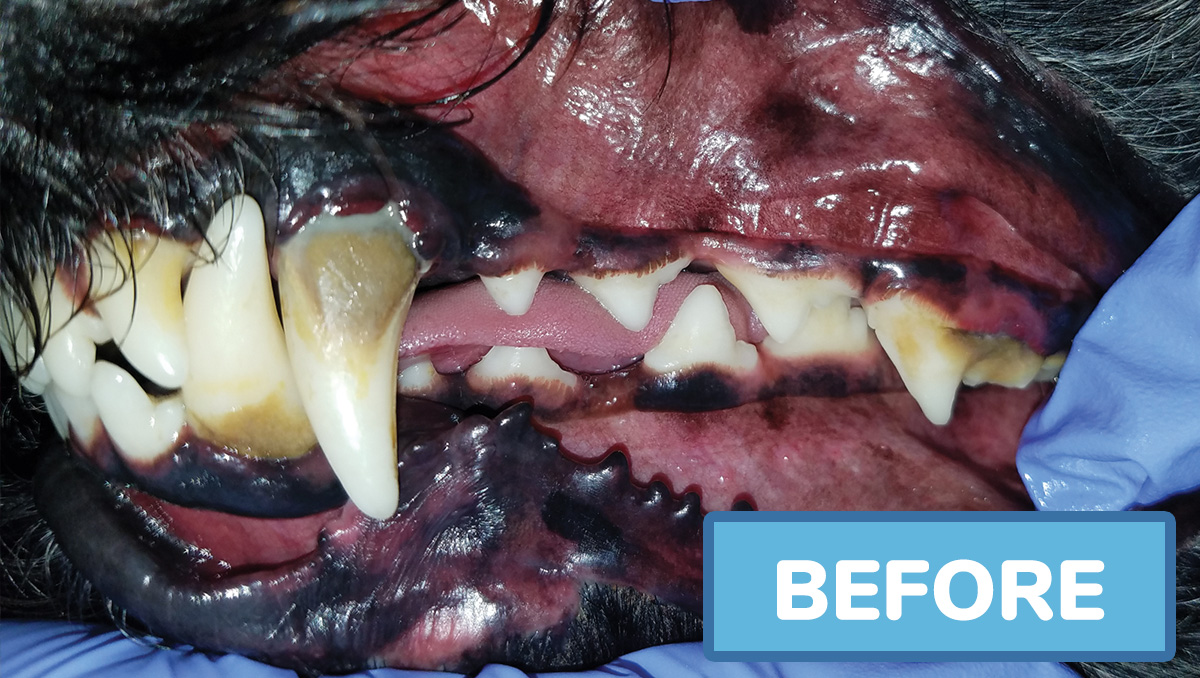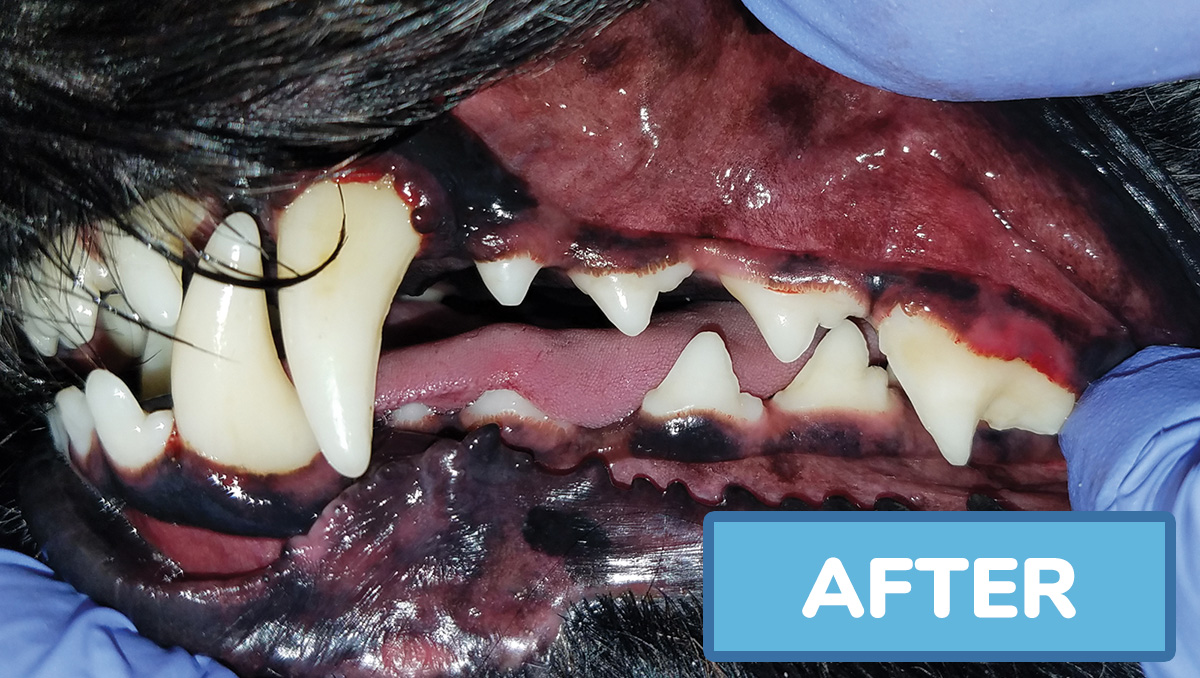 Some Famous Scotties
President Franklin D. Roosevelt was renowned for owning a Scottie named Fala, a gift from his distant cousin, Margaret Suckley. The President loved Fala so much that he rarely went anywhere without him. Fala is actually included with President Roosevelt in a statue in Washington, D.C. Roosevelt had several Scotties before Fala, including one named Duffy and another named Mr. Duffy.
More recently, President George W. Bush has owned two black Scottish Terriers, Barney and Miss Beazley. Barney starred in nine films produced by the White House!
And probably the most famous Scottish Terrier of all, Greyfriars Bobby. This wee Skye Terrier, who, upon the death of his master, John Gray, who was buried in Greyfriars Churchyard, never left his side, even in death. Bobby loyally remained at Auld Jock's grave until his own death at 16 years of age. During his life, Bobby received good care and many rewards from the city of Edinburgh in return for his demonstrated loyalty to his beloved friend. After Bobby's passing, the city gave him his own grave next to Auld Jock and later a statue was erected to commemorate this loyal furry companion. Click here to read more about Auld Jock.