Featured Pet: Meet Ripley!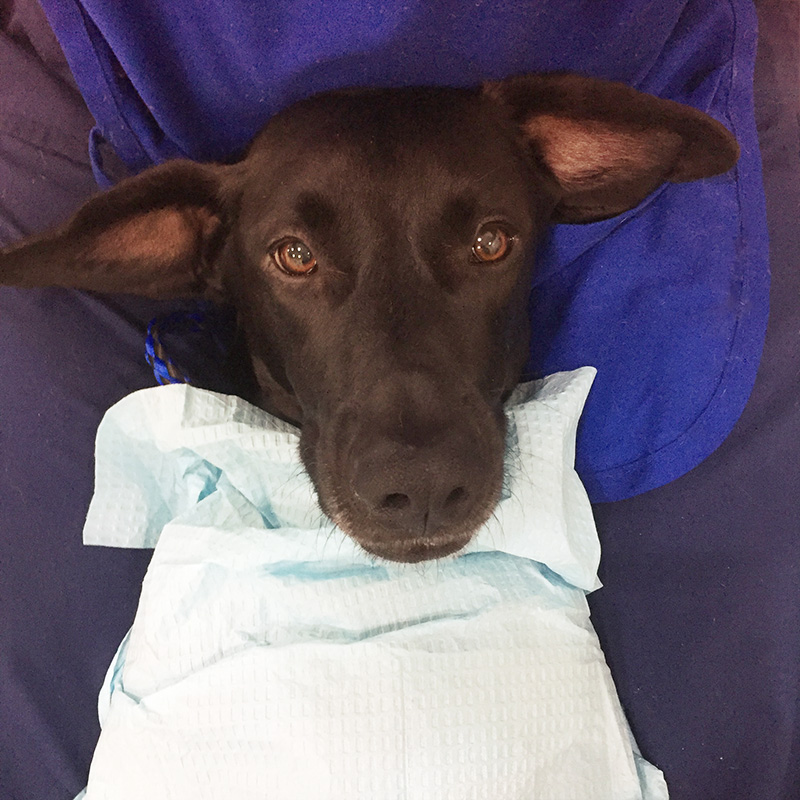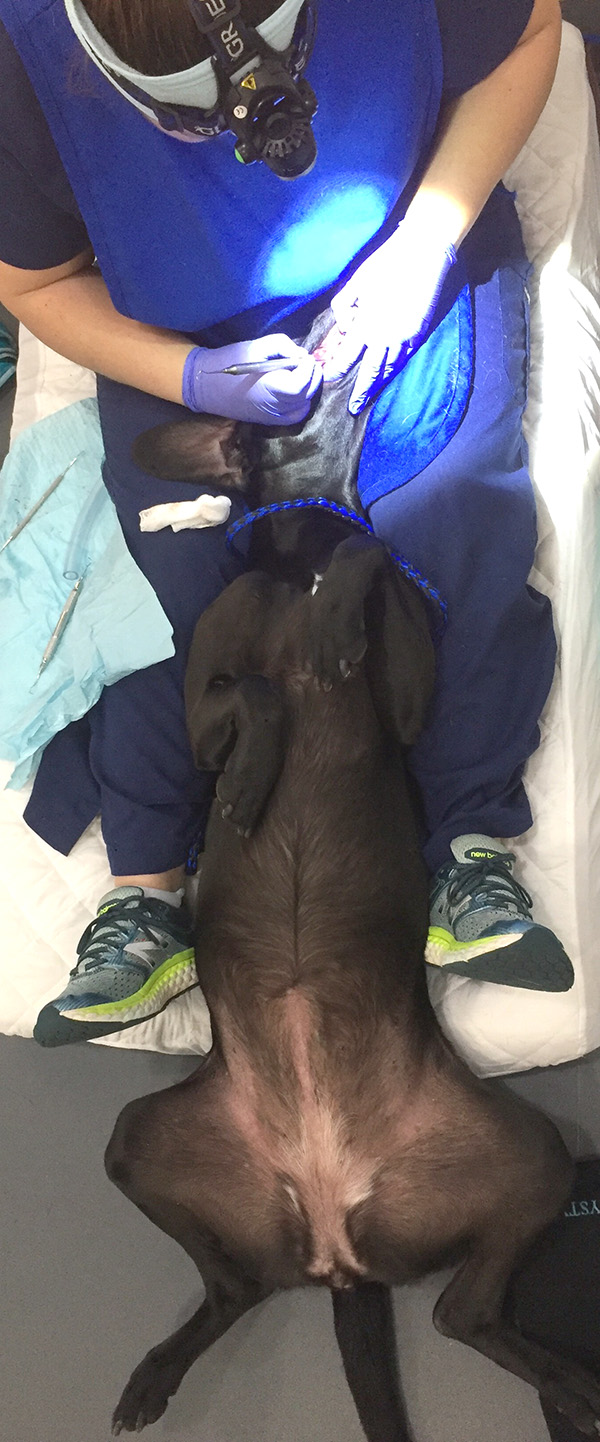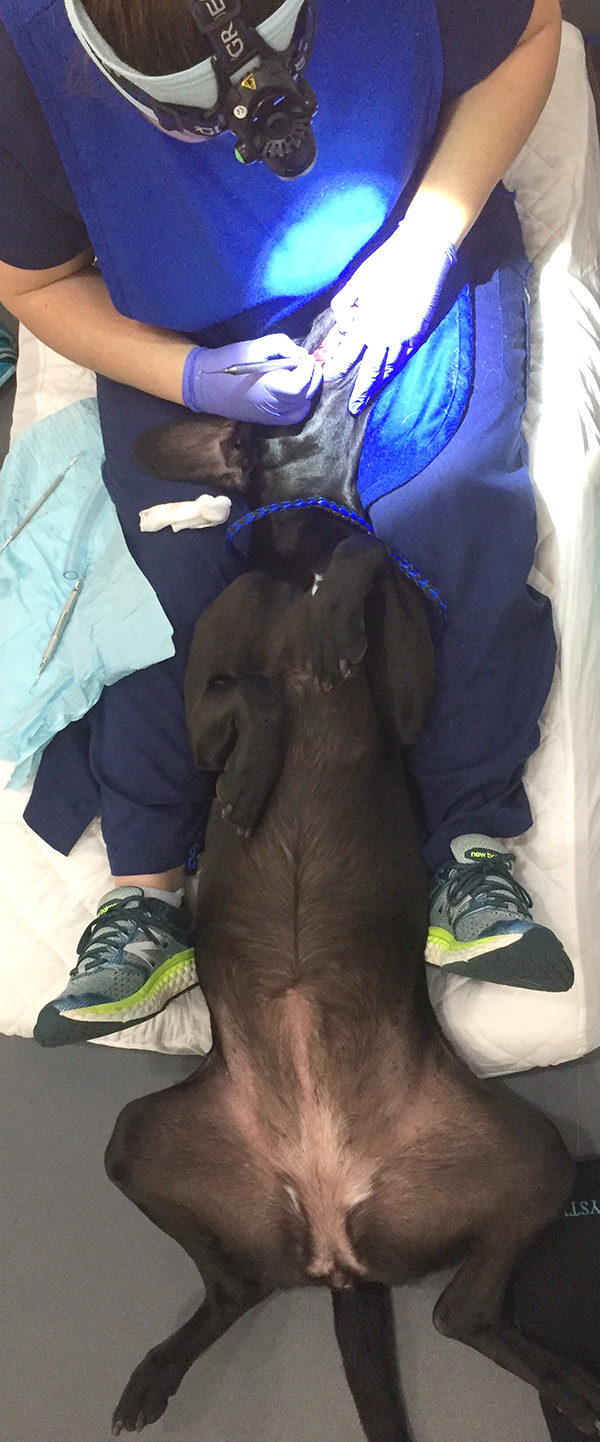 Meet Ripley Hernandez! He is a six-year-old lab who came to see us in June. He is one of the many Labrador Retrievers who has come to see us and joined the PWP family! Labrador Retrievers, affectionately and popularly called Labs, were originally known as Newfoundland dogs. That is because the modern-day breed originated from the easterly province of Canada called Newfoundland better known today as Labrador! These hunting dogs were originally bred for their expertise in "waterfowling;" a technique used by duck hunters to hunt ducks, geese, or other waterfowl both for food and for sport. Cave drawings have been found around the world showing that waterfowl have been hunted for food, down, and feathers worldwide since prehistoric times!
Waterfowling
Duck hunting often takes places in cold and wet locations. Due to the Lab's effortless abilities to retrieve ducks from very cold water, many more ducks can be retrieved thus saving the hunters from perilous conditions. It also allows for the recovery of wounded birds that might otherwise escape. The acute sense of smell that Lab's have allows them to find the wounded birds in swamps or marshes where weeds can allow a duck to hide. Therefore, these water dogs are considered one of the greatest conservation tools known to waterfowlers. Yay Labs!!
Service Work
But that's not all that makes these guys super special dogs. Today, Labradors are frequently trained to aid the blind, those who have autism, as early warning detectors for epilepsy, to act as a therapy dog, or to perform screening and detection work for law enforcement and other official agencies.
A Few of Our Favorite Labs
To date, Labs are one of the most popular breeds in England, Canada, and the United States and we can see why! We are honored to have so many Labrador Retrievers in our PWP family! Here's a PWP shout out to "Rita" Ahern, "Mia" Barclay, "Allie" Corolla, "Holly Mae" Dent, "Amelia" Carroll, "Finn McCool" & "Wiglaff" Keller, "Frank Sinatra" Kosheff, "Izzy" Kreafle, "Aero" Krebs, "Josie" Miller, "Gunner" Milliken, "Cali" Moraff, "Hazel" Peterson, "Knox" Reinhart, "Ollie" Riedel, "Zoey" Schwarz, "Deuce" Stearman, "Dot" Velasquez, and "Dusty" Weiss!