Featured Pet of the Month: Meet Teddy and Tessa!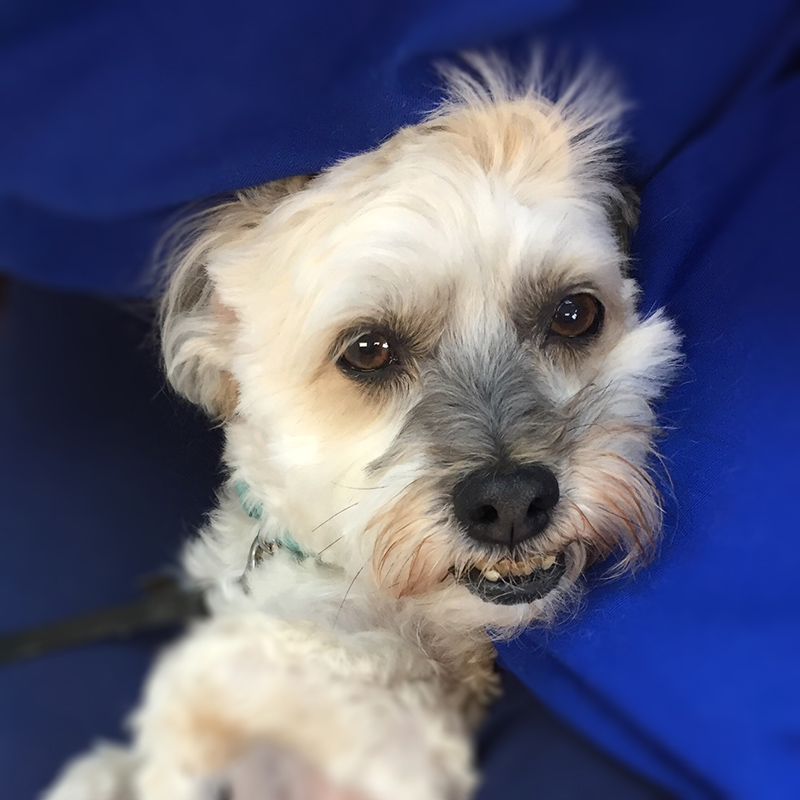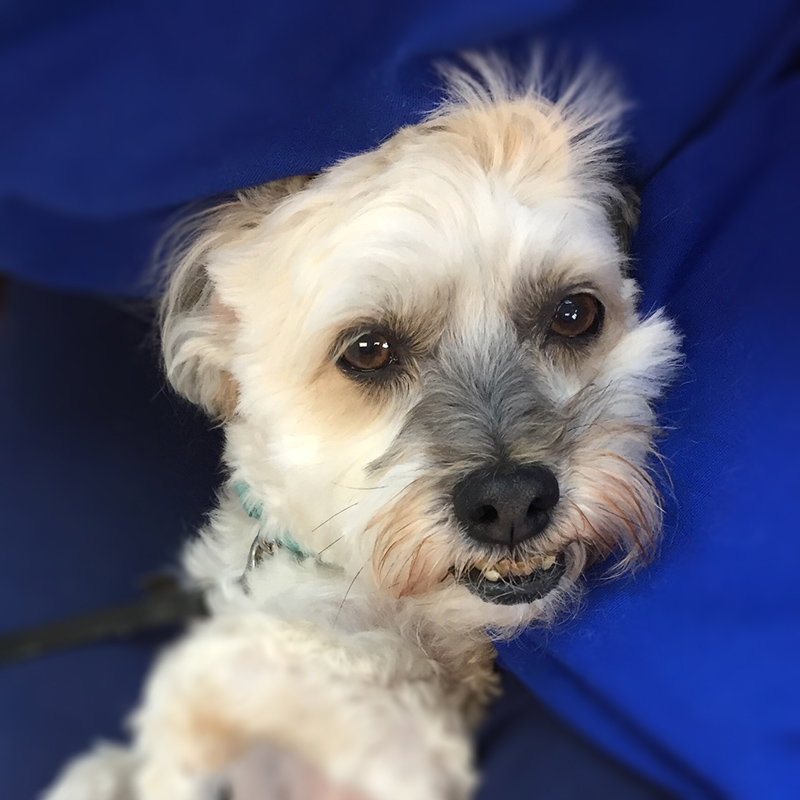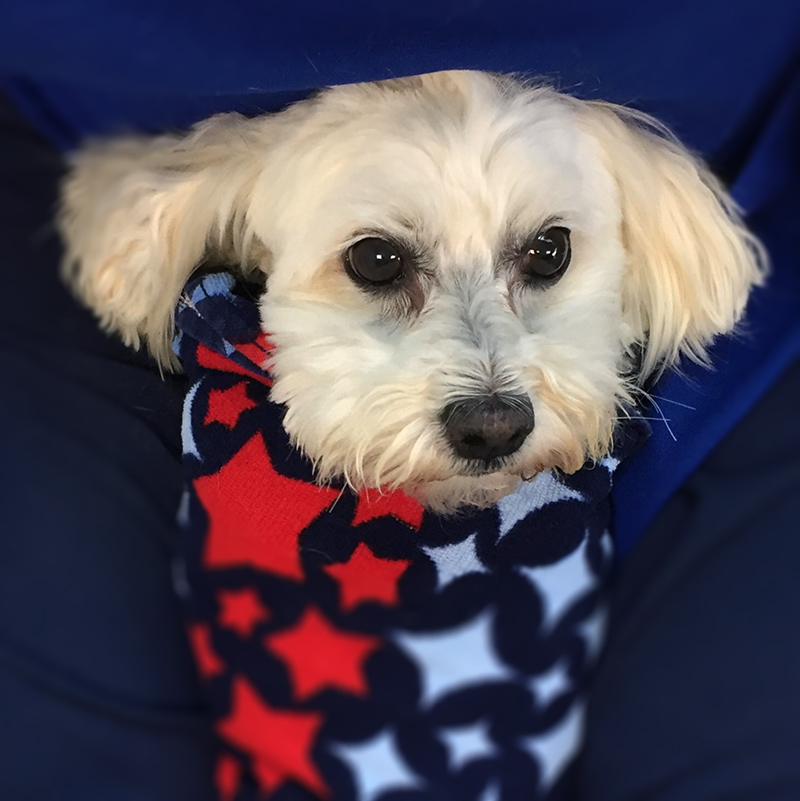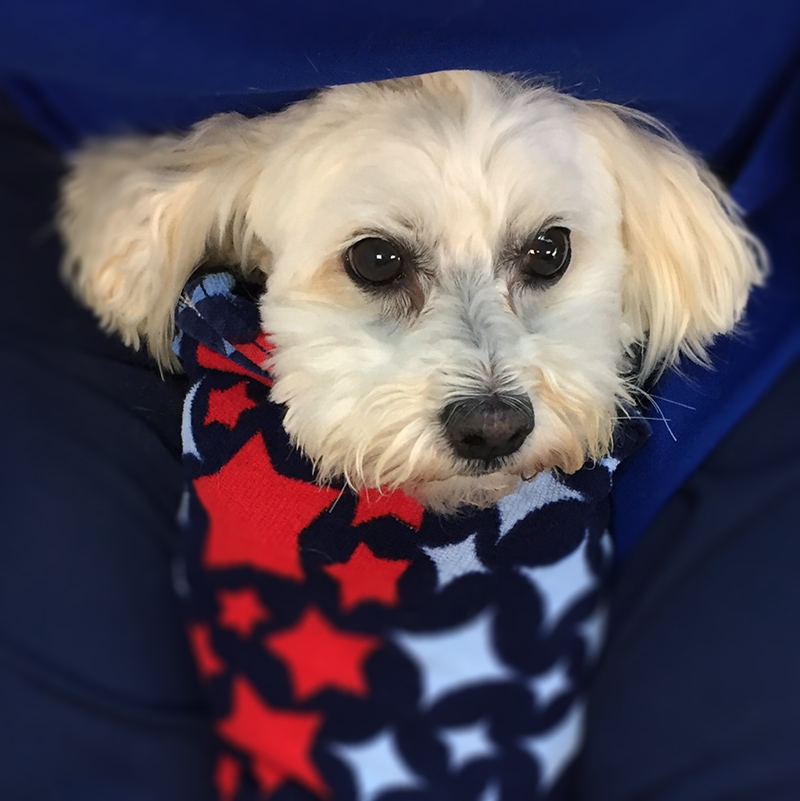 Some pets are more comfortable being wrapped in a towel than just being held in the technician's lap.
Say Hello to "Teddy" & "Tessa" Benson!! These two siblings are Havanese! This lovable breed is the National Dog of Cuba! They were developed in Cuba by aristocratic owners of vast sugar plantations. Litters were never for commercial sale, but were planned for the express purpose of gifting to intimate friends and family members. This breed does not do well with isolation over long periods of time due to their strong social needs, so they love to be near their humans and, therefore, make them true companion dogs.
The Havanese has only been a recognized breed by the American Kennel Club (AKC) since 1996. Since then the breed has become one of the fastest growing breeds of dog in the AKC and is now ranked as the 25th most popular pure-breeds in the United States.
Due to the Havanese's friendly and readily trained nature, they are often used for a variety of jobs involving the public. These include, but are not limited to, therapy dogs, assistance dogs (such as signal dogs for the hearing impaired), performing dogs, mold and termite detection, and tracking. Who knew?! Well, we did always know they were special. So we're giving a PWP shout out to "Panda" Cole, "Hannah" Goldstein-Capelluto, "Zedzilla" Hedfi, "LuLu" Tang, "Rocky" Nalley, and "Millie" Lodge.